How old do you have to be to rent a car in Crete?
December 24, 2020 - Reading time: 4 minutes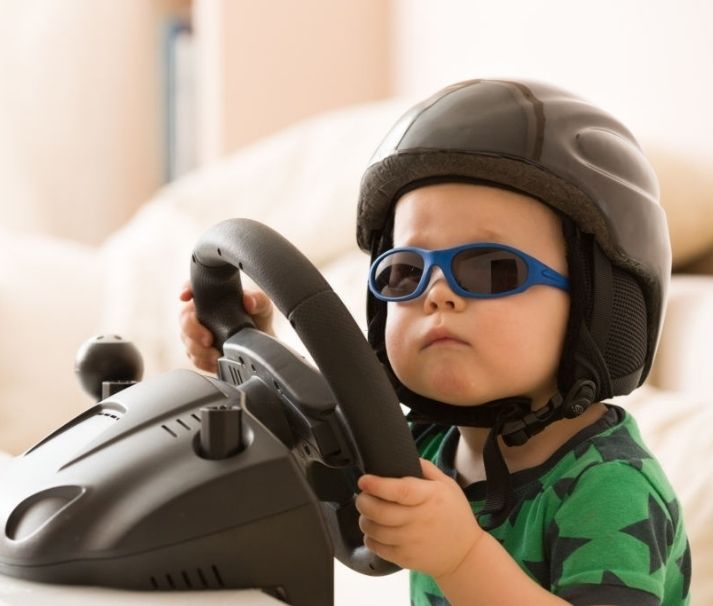 Are you planning to rent a car in Crete Island? But wondering the requirements of age that you have to be rent a car? Well. If these questions are on your mind, you have come to the right place to know everything you need to know about the term and conditions on age requirements in a car rental.
There are many more significant requirements, terms and conditions that should be applied and you need to understand if you are planning to have a car rental in Crete Island, Greece. Age requirement is one of them.
So, what is the precise age you have to be to rent a car? You will have to be a minimum age of 25 years old to get the permit of renting a car in Crete Island. Besides, you have to hold a valid driver's license for at least a year. If you are a European Union citizen, a driving license is enough to drive in Crete but if you are an outsider from the European Union, it is essential to have an international driving license.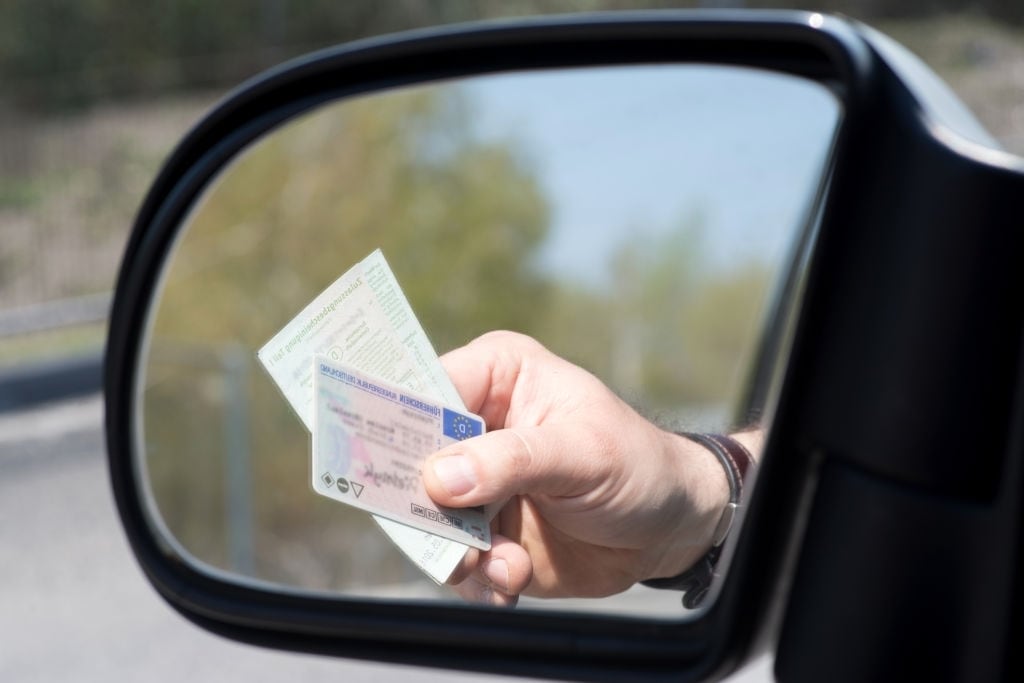 The major reason for this age requirement is that reports have shown that young people who are considered as people under 25 years old are likely to get into car accidents and increase the damages caused by accidents. Now, let's explore and find out more about the terms and conditions on age requirements in car rentals.
More about age requirements on renting cars in Crete Island, Greece
So, what if you are under the age of 21 years and need to hire a car? Even if you are held a driving license for many years, you should be over or at least 21 years old to rent a car in Crete Island. But you might be under 21 years and looking for a solution to overcome the age restriction. Well. No need to be worried. The solution is the 'Young Renter Fee'. So what does it mean by young renter fee? A young renter fee is an extra price that you have to make when you do not meet the specific age requirement in car rental.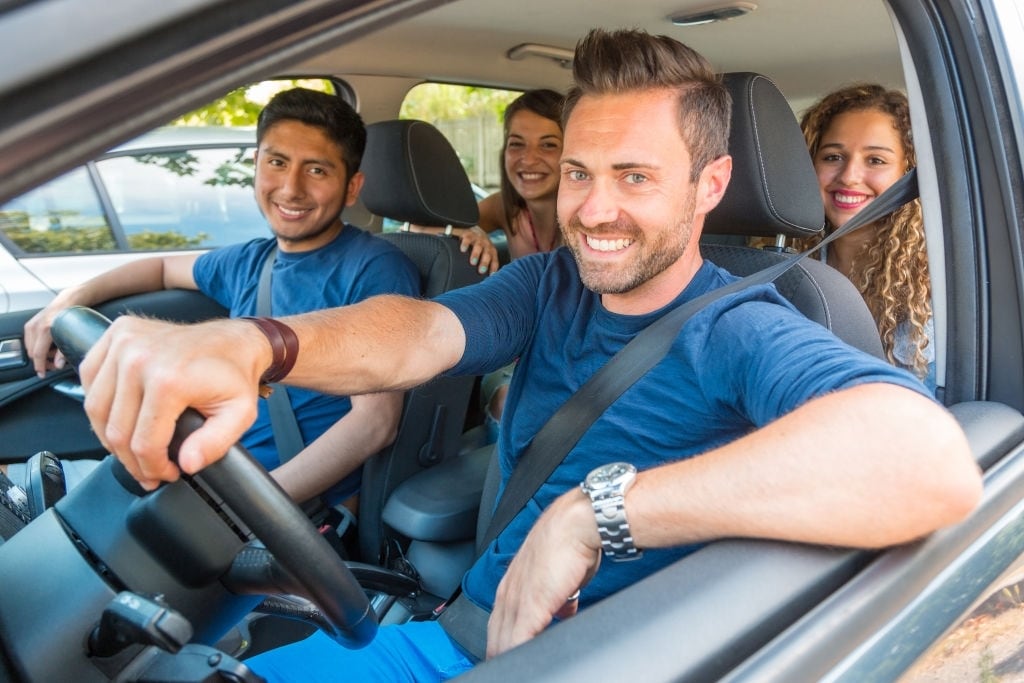 The key reason for charging for a young renter fee is that young drivers are more likely to make more insurance claims for accidents because they have lesser experiences in driving. Car renting companies face a huge risk in renting a car to a younger driver.
Read also: Can you return your rental car to a different location in Crete?
How much will it cost for a young renter fee should be the next question you might have in your head. This fee depends and varies on the country you rented the car. In Crete Island, Greece the amount of the fee will be ranged around $20 to $40 per rental day. The fee that you have to pay if you are 19 years old is higher than the price you should be made if you are at the age of 20. This made should be usually made when you get the car from the rental company. So, do you know what are the terms and conditions that you have to obey for additional drivers in your car? Now, let's find out them.
What are the terms and conditions for additional drivers?
Even if you are not the chief driver in the car, the same rules should be applied to the additional drivers which simply means the driver has a minimum age of 21 years old, and if not, the payment of the young renter fee should be made.
So, what're more restrictions for younger drivers in Crete Island, Greece that must be obeyed?
What are the other restrictions on young drivers aged below 25?
Did you know the category of the car you can rent can be limited depending on your age and time that you have held a driving license? So, you will have to check with the companies for their specific renting car policies and the categories of the cars they will allow you to pick up. If you do not fulfil the requirements, you will not be able to pick up the car from the company.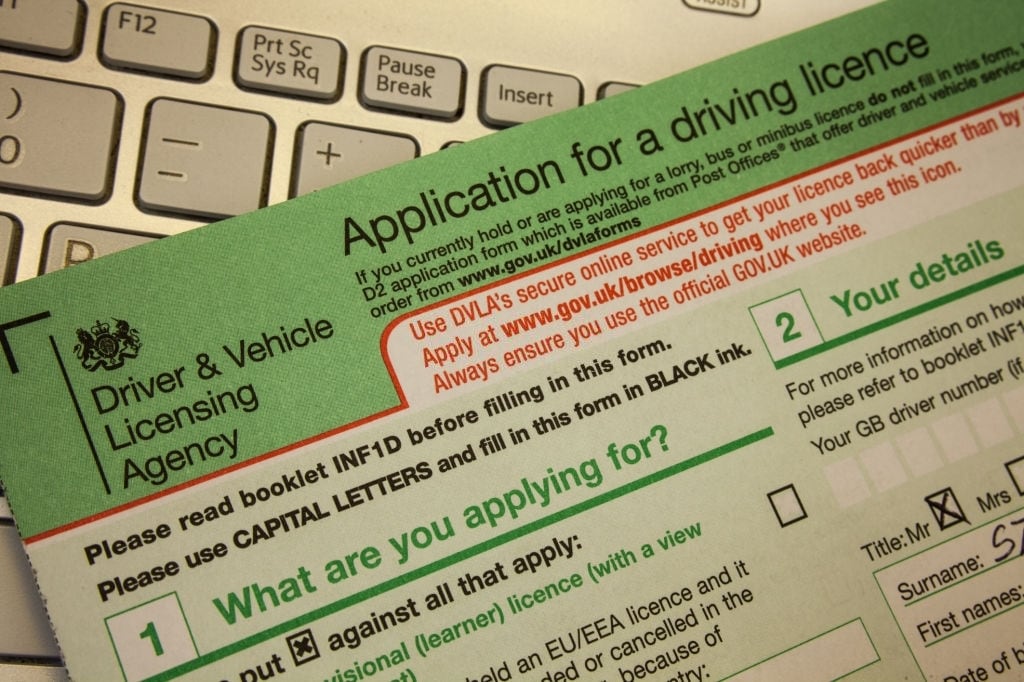 The categories of cars you can hire according to the age
Drivers must be a minimum of:
21 years of age for car categories A and B
23 years of age for car categories C, C1, D, D1, K, K1, and K2
25 years of age for all other categories.
Final Thoughts
You will have to meet the above requirements to hire a car in Crete Island, Greece. But whichever the age you are in, it is necessary to obey the driving policies, rules, and regulations properly to ensure safe driving. Even if the reports and statistics have shown that younger drivers who are aged below 25 years of age tend to get into more accidents and cause many damages, you can prevent them by obeying the driving rules and also being careful of everything you should do when controlling a vehicle in the road.
Read also: How does a car rental deposit work?