About us
Our 40 year long history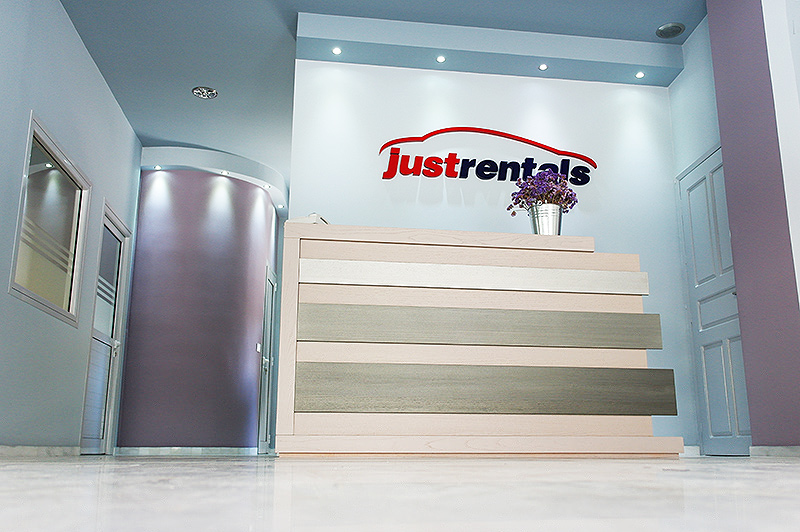 The company was founded by four partners in 1975 under the name of K. ANAPLIOTIS & Co., trading as FAHRMIT rent a car in Crete. Following a period of impressively rapid growth, the company soon became the market leader in the field of car rental in crete. In 1981 the Anaplioti family gained control of all the shares, and in 1983 the company merged with JUST Rent a Car on the national level, keeping exclusive representation throughout Crete.
Know us before you choose us
One of our great achievements, which has created our branch's outstanding reputation for reliability, is the continuous replacement of our fleet with the latest models on the market. Our aim is always that the customer should be completely satisfied by our crete car hire services.
Excellent service and customer relations, continuous improvement of the services on offer, and our accessible prices - all these indicate that our success to date will continue into the bright future.

Member of Antena Rent a Car Network all over Greece
Our position in the field of car rental crete has been established through experience gained in long-term co-operation with large tour operators such as C.I.T.A. TRAVEL, BUDGET TRAVEL, ITS-REISEN, CHRISTOPHER TRAVEL, HET 89, SETTEMARI, VISITELLAS TOURIST SERVICES, NOUVELLES FRONTIERES, TOURSEM, GEA TOURS, DETOURS VOYAGES, and others.
By joining the Antena Car Hire Network we are able to offer a the opportunity of booking a vehicle to other Greek destinations other that Crete. Ideally for island hoppers or overseas travelling.
Our Offices & Service Station