An international Driving License for Crete - Is it Needed or Not?
April 21, 2022 - Reading time: 3 minutes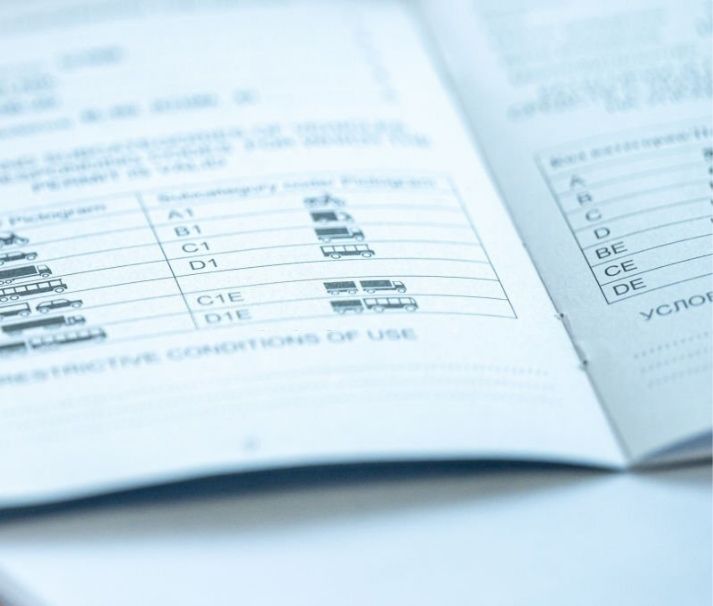 Crete is a hot spot for everything fun, carefree, and beautiful. It is an island in Greece that has something to offer for everyone, whether you are looking for a place to enjoy the sun and the sea, or you want to explore its culture and history. However, to make the most out of your trip hiring a car is the best way to go around. Car rentals allow you to explore the island at your own pace and in your own time. Plus, you can pick your own vehicle that best suits your needs and budget.
However, before you can hire a car in Crete, it's important to know what the requirements are. In this blog post, we will go over whether or not you need an international driving license for Crete as well as other important things to keep in mind when renting a car.
What Is an International Driving License?
If you aren't aware, an international driving license is basically a permit that allows you to drive in another country. It acts as an official translation of your regular driver's license so that both car rental companies and police officers can easily understand your credentials. If you're from the United States, you can easily obtain an international driving license from the AAA. This type of license can be used in hundreds of countries worldwide, making it a very popular option among travelers. Although certain countries may not require it, there are still some that do.
Getting an international driving license isn't as hassle as it seems, but it is an additional cost that you should factor in when budgeting for your trip. They usually cost around $20 and would take about 5-10 minutes to process.
Do You Need an International Driving License for Crete?
Crete, just like other European countries, has traffic rules that are a bit different than what you may be used to. If you're a foreigner and plan to drive around the island, you should know that an International Driving License is indeed needed. For people whose driver's license isn't issued in a European country, you'll need to have a valid license as well as an international driving permit (or license).
If you're caught driving without these documents, you may be subject to hefty fines or even imprisonment if an accident has occurred. So, to avoid any legal trouble, make sure that you have all the necessary documentation before getting behind the wheel.
Aside from an International Driving License and a valid driver's license, there are a few other things to keep in mind when renting a car in Crete.
The legal driving age in Greece is 18 years old.
You are only allowed to drive when under the influence of alcohol
Seatbelts must be worn at all times while the vehicle is in motion
The use of a cell phone is not allowed while driving
There is a zero-tolerance policy for speeding
Driving recklessly or carelessly can result in license points being taken away
Cars must yield to pedestrians at all times
By taking note of these things, you can avoid getting into any legal trouble and have a great time driving around the island.
Conclusion
As you can see, you will need an international driving license to rent and drive a car in Crete. Without one, you might risk being pulled over by the police or getting into an accident. If you're planning on renting a car during your trip to Crete, be sure to get your international driving license in advance. As they all say, it's better to be safe than sorry.
Read also:
▹ How old do you have to be to rent a car in Crete?
▹ How does a car rental deposit work?
▹ Can You Rent a Car with Cash in Crete?