How to Find a Last-Minute Car Rental Deal in Crete
October 15, 2020 - Reading time: 5 minutes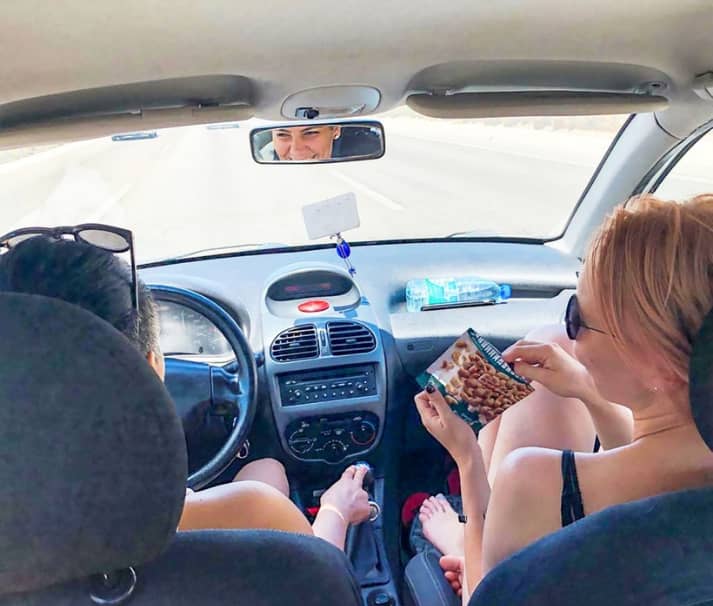 If you're planning to knock away all the fun stuff you can do in Crete, renting a car is a perfect choice. Public transport can only get you so far and there are so many beautiful beaches in Crete that you can visit and see towns along the mountainside.
Renting a in Crete
To enjoy touring and exploring in Crete it is really worth getting a car to get around. The island is about 260 by 60 km so it's a huge island. It might be more expensive to hire a car in Crete than in other European countries, but Justrentals provides better prices.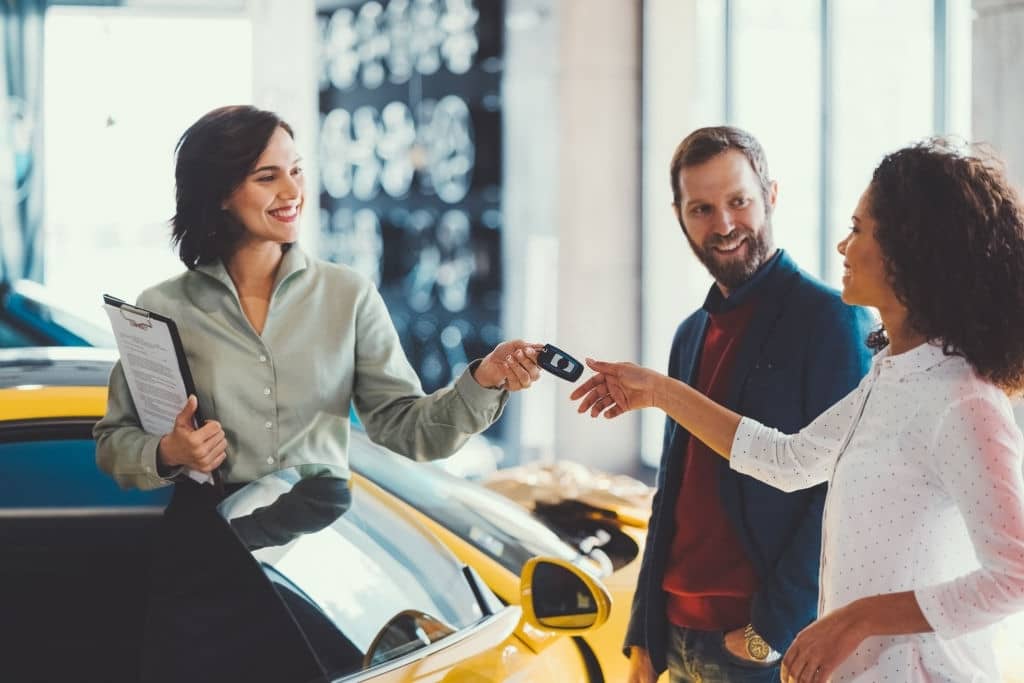 Crete is the largest island in Greece, and it has its own truly mystical atmosphere. It's big enough for you to comfortably spend a full holiday there and explore its secret corners, taste the best of Greek and Cretan cuisine and enjoy in the beautiful Mediterranean sun.
The easiest way to explore Crete is by car.
The atmosphere is perfect, almost all year around. Average duration of tourist visits are from April to mid-October is 10 days. The best time to visit Crete are in late spring / early summer and in autumn when the weather isn't too hot and most tourist summer crowds are gone. 
Is last-minute car rental in Crete always cheaper? 
Booking your car rental within a week before your arrival date is a good time on low season period. Prices may go up within the final 48 hours on high season but could also go lower on low season. The best (and cheapest) time to book your rental car in Crete is a 2-3 months before. If you cannot manage to do that, do not stress much as you may easily find a car to book at the last minute.
Driving license
Drivers requesting car rental services in Crete must have a valid license and held for at least 1 year. If they are not Greek or European Union citizens, they must have an international driving permit.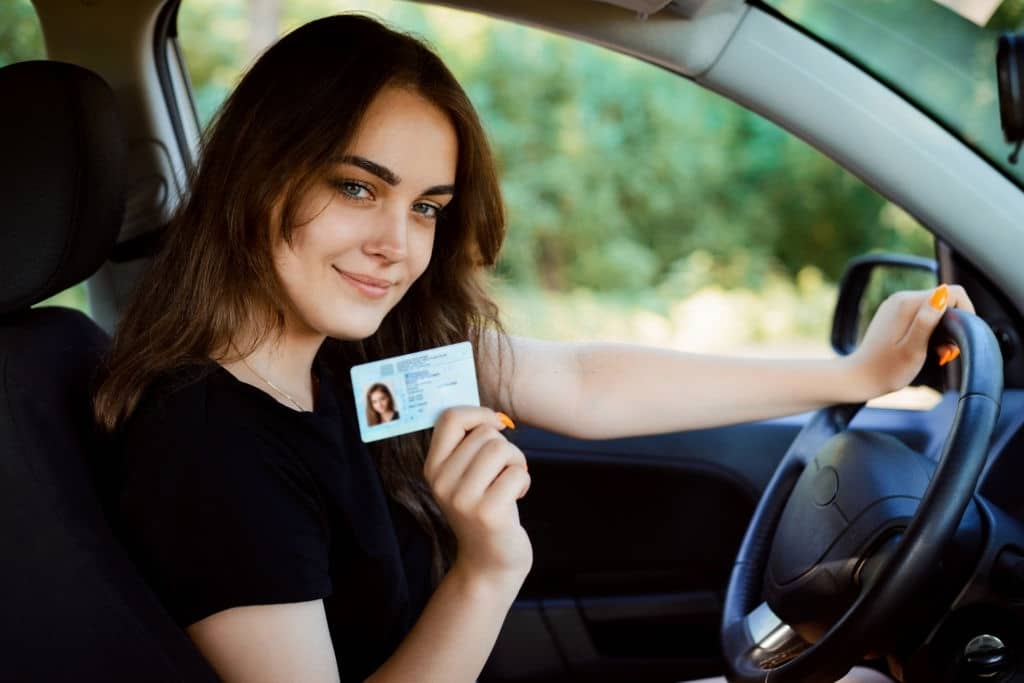 Also, national driving licenses issued in EU, US, UK, Switzerland, Australia, Canada, Israel, Russia and Ukraine are accepted. An International Driving License is required in all other countries.
5 Ways to save money on the next hire car
Book early if your rental starts during peak (high) travel season.
Book with a local car rental company, as international brands tend to overcharge any small change of your booking.
If your credit card provides additional car rental insurance - use it.
Ask for seniors, unemployed or military discounts.
Book directly with the company's website like ours. This way you avoid middle man fees.
A car rental in Crete allows visiting remote places, restaurants with a view or hidden gems that would be impossible to get to with a bus or on foot. The best location to pickup and return your rental car is  at the airport. If you do so, you avoid the shuttle transfer cost to/from your accommodation. In some cases this could be up to 150 euro each way.
Ask Justrentals for a cheap Quote on a Car Rentals in Crete!
In all our rental price we include "fully comprehensive" insurance with €0 excess. Think again, before you trust anyone else.
Drivers Age
In Greece and Crete, in order to drive a car you must be at least 21 (twenty-one) years old. Your driver's license and your identification or passport that can confirm your identity, so you can complete the bureaucratic procedures.
Licenses and documents
You can drive with a UK driving license in Greece. Laws regulating driving licenses will remain the same until 31 December 2020. If you live in Greece, check the Living in Guide for specifics on resident requirements.
What do you do before a rental car is driven off the lot?
Familiarise with the car. Change the seat and mirrors (rear view and side mirrors), turn hazard lights on, check window sensors, try windshield wipers, turn signals, headlamps, etc. Take the car for a fast spin around the lot if you're ready: turn, brake and listen.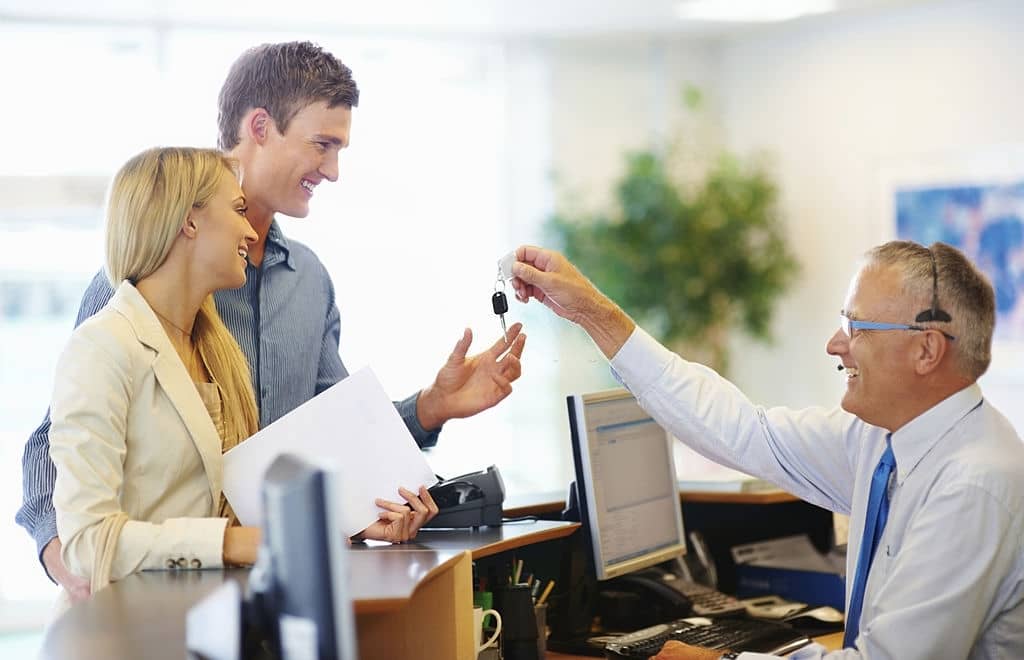 Is it worth going to Crete?
Luckily there are more than enough places you can do just that in Crete. From cities such as Chania with its vibrant old town to charming coastal towns and villages such as Agia Galini and Agios Nikolaos, Crete proves worth a visit even if you are not looking for a traditional sunny holiday.
Chania
The best place to stay is western Crete that actually has the best beaches of the island and some of the best hotels along with the beautiful Chania town with its elegant restaurants, and  the picturesque Old Town of Chania. Since 1975, we have been providing car hire crete services at the main airports in Crete, such as Chania and Heraklion airport. Find book the best rent a winter car price.
Crete is easy to explore by bus, they are reliable, comfortable and have air-conditioning in all cases. The main north coast towns of Chania, and Agios Nikolaos all have bus stations where you can then access many rural areas of the island.
Breathtaking Must-Visit Attractions in Crete
Add the below travel ideas to your plan
Samaria Gorge
Knossos Minoan Palace
Phaistos Minoan Palace
Spinalonga
Balos Lagoon
Heraklion Archaeological Museum
Cretaquarium
Psychro Cave
For all rentals with Justrentals, find out about our last minute special deals and coupons for our car hire is available at no discount.
Read also:
How does a car rental deposit work?