Do You Need Personal Accident Insurance on Car Rentals?
April 22, 2022 - Reading time: 3 minutes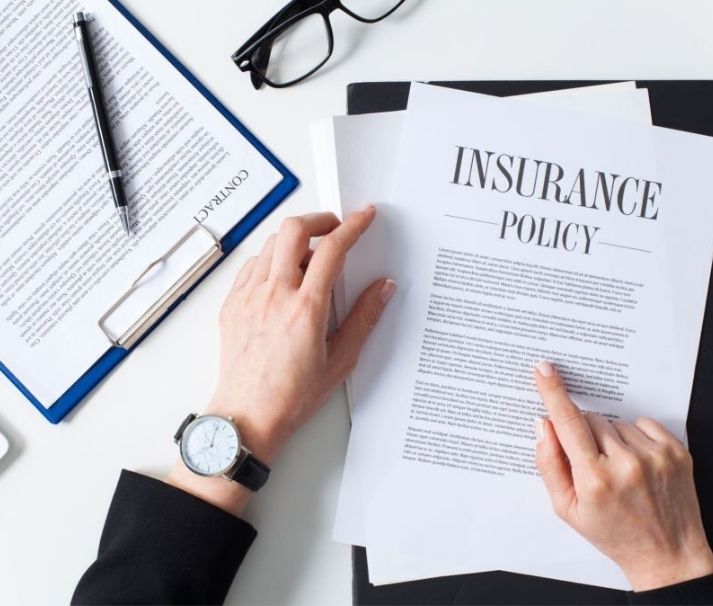 In our modern world, car rentals have become more and more popular. Other than the convenience of having your very own private vehicle, it is also a great way to save money on transportation costs when you are traveling. With a rental car in Crete, you can explore the island at your own pace without having to rely on public transportation or taxi services. Plus, you get the freedom of choosing your own itinerary.
However, one thing that many people fail to consider when renting a car is whether or not they need personal accident insurance. Of course, each person is different and while some may think it's not necessary, others may feel more comfortable with the extra coverage. So, what is personal accident insurance on car rentals, and do you really need it?
Find out by reading on below:
What Is Personal Accident Insurance when renting a Car?
Life on the road is never predictable. You may think you're a pro driver since you've never been in an accident before, but that doesn't mean it can't happen. Accidents can and do happen, no matter how cautious you are. And if you're not prepared for them, they can be even more disastrous.
Personal accident insurance is a type of insurance coverage that will financially protect you in the event that you are involved in a car accident. Personal accident insurance covers medical and ambulance expenses as well as provides death benefits for you (the rental car driver) and your passengers.
If you happen to get into an accident while driving a rental car, your personal accident insurance policy will help cover the damages. So, if you don't have personal accident insurance on your rental car, you could be left with a hefty bill to pay.
Read also: What is Car Hire Excess and Excess Reimbursement
Do You Need Personal Accident Insurance for Car rentals?
Now that you know what personal accident insurance is, the next question is - do you need it? The answer to this question really depends on a few factors.
For starters, take a look at your existing car insurance policy. If you already have a comprehensive car insurance policy, it's likely that you are already covered for rental cars. Most comprehensive car insurance policies will cover rental cars in the event of an accident.
If you're not sure whether or not your car insurance policy covers rental cars, give your insurance company a call and ask. They will be able to tell you for sure and then you can make an informed decision about whether or not you need personal accident insurance on your rental car.
Another factor to consider is the country you're renting the car in. If you're renting a car in the United States, it's not likely that you will need personal accident insurance since most rental car companies are already required by law to have their own insurance coverage.
However, if you're renting a car in a foreign country, it's a different story. In many foreign countries, personal accident insurance is mandatory when renting a car. So, if you're planning on renting a car in a foreign country such as Crete, be sure to check the laws and regulations regarding rental cars before you go.
Read also: Crete for Beginners: 10 Car Rental Tips for beginners
Takeaway
As they all say, it's better to be safe than sorry. So, if you're still not sure whether or not you need personal accident insurance on your rental car, it's a good idea to err on the side of caution and get the coverage. After all, it's still better to have it and not need it than to need it and not have it.