Can You Rent a Car With a Debit Card in Crete?
April 22, 2022 - Reading time: 4 minutes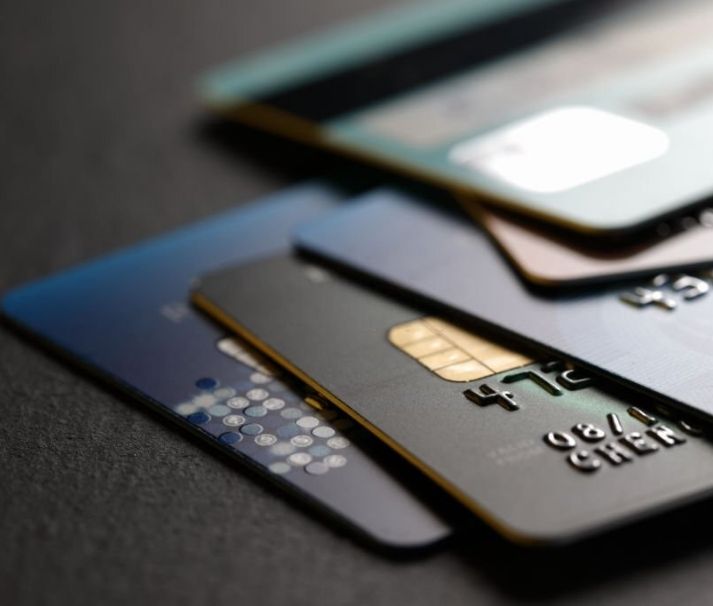 There are many ways to get around Crete. You can take public transportation, which includes buses and taxis. You could also choose to walk or bike around, but if you want to explore more of the island at your own pace, going for a car rental in Crete is the best way to go. But, can you rent a car with a debit card in Crete? Find the answer below.
So, Can You Rent a Car With a Debit Card in Crete?
The answer is yes, you can rent a car with a debit card in Crete. However, there are a few things you need to take note of before doing so. For starters, most car rental companies require a deposit before they hand over the keys to you.
Most companies also require that your debit card has a credit limit that is high enough to cover the deposit. If your card doesn't have a high enough limit, you may not be able to rent a car. In addition, some companies also require that you present some IDs to prove your identity and your payment method.
To avoid any problems, it's always best to call the car rental company in advance and inquire about their requirements. That way, you can be sure that everything is in order before you arrive in Crete.
IMPORTANT! Justrentals does not require any deposit or credit card guarantee. You can place your booking online with a debit card, and pay the rest upon arrival with cash or debit card.
The Advantages of Renting a Car
Imagine driving across the island to the beaches of Falassarna or Elafonisi, or visiting the famous Samaria Gorge. These are some of the places you could go if you had your own set of wheels. Renting a car in Crete comes with plenty of advantages, however, not everyone is aware of this. As such, here are the reasons why getting a rental car is the best option:
Comfort
Of course, nothing beats the comfort and privacy you get with your own car. You can drive around without having to worry about schedules or other people. Unlike taking a bus or riding a taxi, you don't have to share your space with anyone else when you're in your rental car. You can also make stops whenever and wherever you want.
Freedom
When you have a car, you are free to go anywhere you want and explore at your own pace. This is especially convenient if you are traveling with kids since you can make stops for restroom breaks or snacks. You can also take detours to see interesting sights along the way.
Flexibility
A car rental gives you the flexibility to change your plans on the go. If you want to stay longer in a certain place or if you want to take a different route, it's very easy to do so when you have a car.
Economical
If you are traveling with a group of people, renting a car is more economical than taking multiple taxis or buses. You can save money which you can then use for other expenses on your trip.
Tips When Renting a Car
Now that you know you can rent a car with a debit card in Crete, here are some tips to make sure your experience goes smoothly:
Plan Your Trip in Advance
This is one of the most important things you need to do when renting a car. Make sure to book your rental car in advance, especially during peak season. This way, you can be sure that the car you want is available when you need it.
Get Fully Comprehensive Insurance
When renting a car, always make sure to get fully comprehensive insurance. This type of insurance covers any damage that may happen to the car, regardless of who is at fault.
Know the Traffic Rules
Before driving off, take some time to familiarize yourself with the traffic rules in Crete. Remember that they may be different from the rules in your country. Knowing the rules will help you avoid getting pulled over and getting a ticket.
Read also:
▹ Minivans VS Regular Car rentals
▹ Minivans VS Large SUVs
▹ Can You Rent a Car with Cash in Crete?